6 Month
Cyber Security Crash Course
With proper Mentorship from Mohit Yadav - Renowned Ethical Hacker and Cyber Expert
Change your career in Cyber Security Now !!
Latest Batch Starting From "14th December 2023"
Join Over 3000+ Certified Professionals
Unified Detection, Investigation and Response Across Your Enterprise
Choose what's best for you
Crash Course Cyber Security
Cyber security is a critical area for any organization, and there are many courses available to help professionals develop their skills in this field. Some of the most valuable courses include those on network security, ethical hacking, digital forensics, and risk management.
Industrial Oriented Innovative
One-Stop Solution For All Your Learning Needs!
Vulnerability analysis and Penetration testing (VAPT) offer variety of services to execute security audit and provide guidance for security disruption, system security for risk assessment, forensics and Penetration testing services in India, Singapore, UK, USA, Dubai
Our Service Approach
We believe that we are outstanding not because we say it, but because we work hard at it. We are dedicated, committed, and focused. We believe that every person will reach their personal best and overcome any challenge through a shared culture and ethos.
Consulting Services
Our services can provide resolutions for every facet of your business that help to safeguard your information.
Professional Solutions
Our Motive is to deliver you professional solutions to boost information
security.
Infosec Management
We stimulate post-service support system to cater to your requirements with regard to our services.
24/7 Cybersecurity Operation Center
We are highly committed to providing excellence to all our clients, whether they belong to a full-fledged organization or hail from budding entrepreneurship.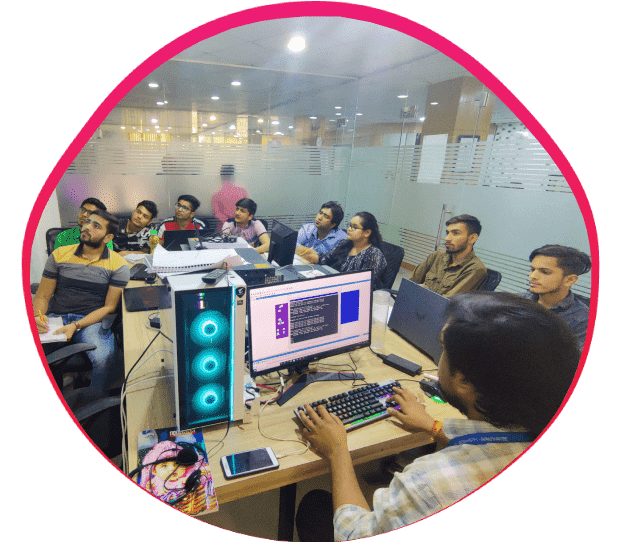 Craw Franchise Opportunity
Seize this opportunity today for this exciting franchise opportunity by Craw Security and give wings to your business by establishing a world-class cybersecurity training institute in the vicinity of Singapore to promote several minor to major certifications. With Craw Security's best-in-class franchise opportunity, you can nicely provide cybersecurity training to all the learners as well as provide highly functional VAPT services.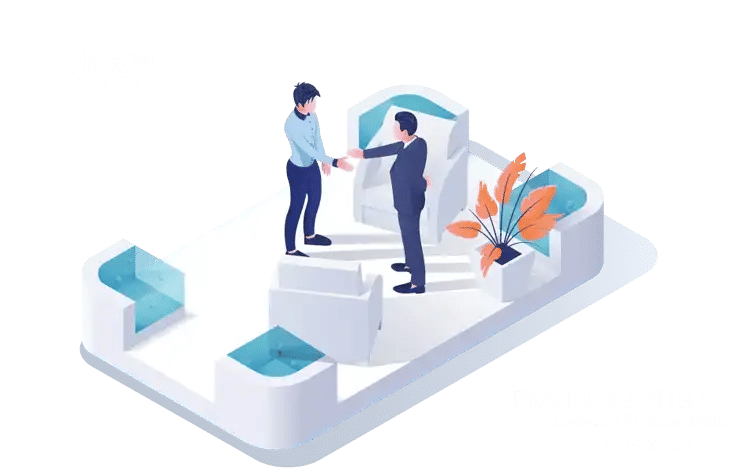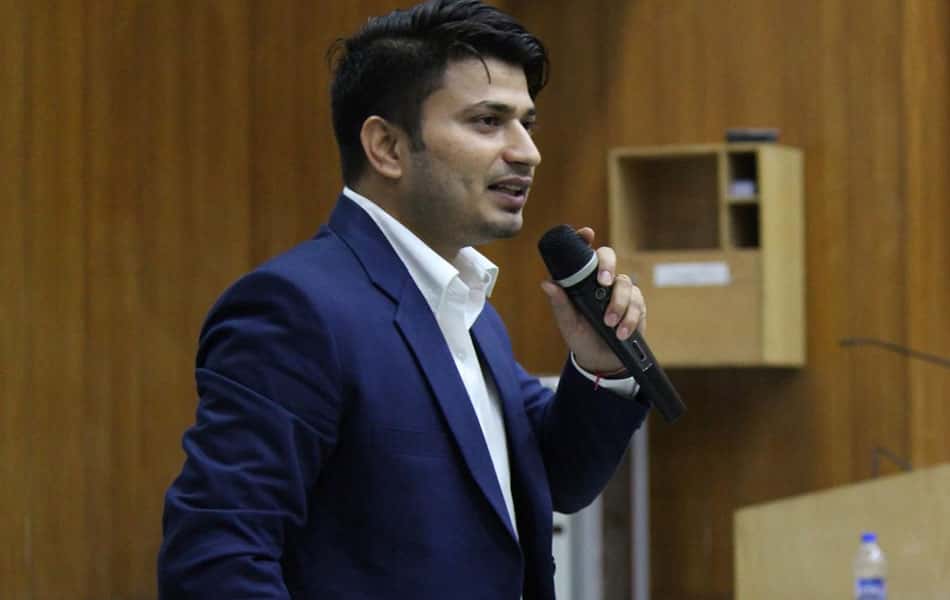 Craw Security at Tannery Ln, Singapore, is highly committed to delivering primarily expressive workshop series propagated by the best-in-class professionals of diverse backgrounds and niches. In this regard, Craw Security delivers 2-day long workshops (8 hours per day) to train students and corporate employees with full comfort.
Frequently Asked Questions
Craw Security's Specialized Cyber Security Training
There could be many cyber security training providers in the Republic of Singapore. However, very few of them provide certified training instructors to propagate their training sessions at the cost-effective price range. In such a style, Craw Security, the best cybersecurity training provider in Singapore, offers world-class information security courses through the best trainers having 10+ years of quality experience in diverse backgrounds of cybersecurity
Most institutions require a valid bachelor's degree to register students in their interactive cybersecurity sessions.  However, at Craw Security, you can seek registration in the One Year Industrial Oriented Course in Cyber Security with a mere 10+2 passed certificate from a recognized board from anywhere in the world.
The average salary for a cyber security course graduate can range from Singaporean $65,000 to $200,000,  depending on the type of job, experience, and location.
A cyber security course is open to anyone who has an ability for technology and a keen interest in cyber security.  You may get started without having a technical background or specific training.  Nonetheless, you might need to have a specific level of technical expertise or experience for particular courses.
Below mentioned cyber security certification courses are best for beginners:
CompTIA Security+ Certification
EC-Council CEH v12 Certification
One Year Industrial Oriented Course in Cyber Security by Craw Security